Northland's Finest Caravans and Motorhomes
North City Caravans – Piano Hill based 10 mins north of Whangarei township on State Highway 1.
We carry a range of vehicles for sale including imported CANADIAN and EUROPEAN RV's, Motorhomes and Campervans. Also, NZ used caravans are often available for purchase.
NEW to North City Caravans is a Parts and Accessories shop. If we don't have it we will do our best to get it for you.
We have Long-Term Rental caravans. And in addition to selling and renting we also have a large database of purchasers and we are always looking for stock.
Company Overview
Peter and Wendy are local people and are passionate about helping you into a Caravan, RV or Motor Home which will suit your needs.
They both work on site and you may see Peter maintaining the gardens, cleaning as well as maintaining the caravans and motorhomes, he is always keen to stop and chat. He is happy to help or show you through the caravans and motorhomes.
Wendy, you will usually find at the office which is situated just to the right of the entry into the yard. She will be more than happy to show you around and answer any questions you may have. The office is the hub for all the information you need.
When you visit North City Caravans you may also meet our Sales/Marketer Heather. She will make you feel welcome and be able to help you with any enquiries.
THE OWNERS
Peter and Wendy Dempster are both locals and have been selling Caravans and Motorhome for the last 15 years. They pride themselves in delivering the highest standards and trusted service. They like to focus on each customer to ensure they feel welcomed and important by being available and conscious of providing the quality service that they themselves would expect.
Peter Dempster
027 426 5600
WENDY DEMPSTER - DIRECTOR
027 600 7759
​
Heather Ward - Sales/marketing
09 4338542
What's Happening in October!​
September Accessories Specials! ​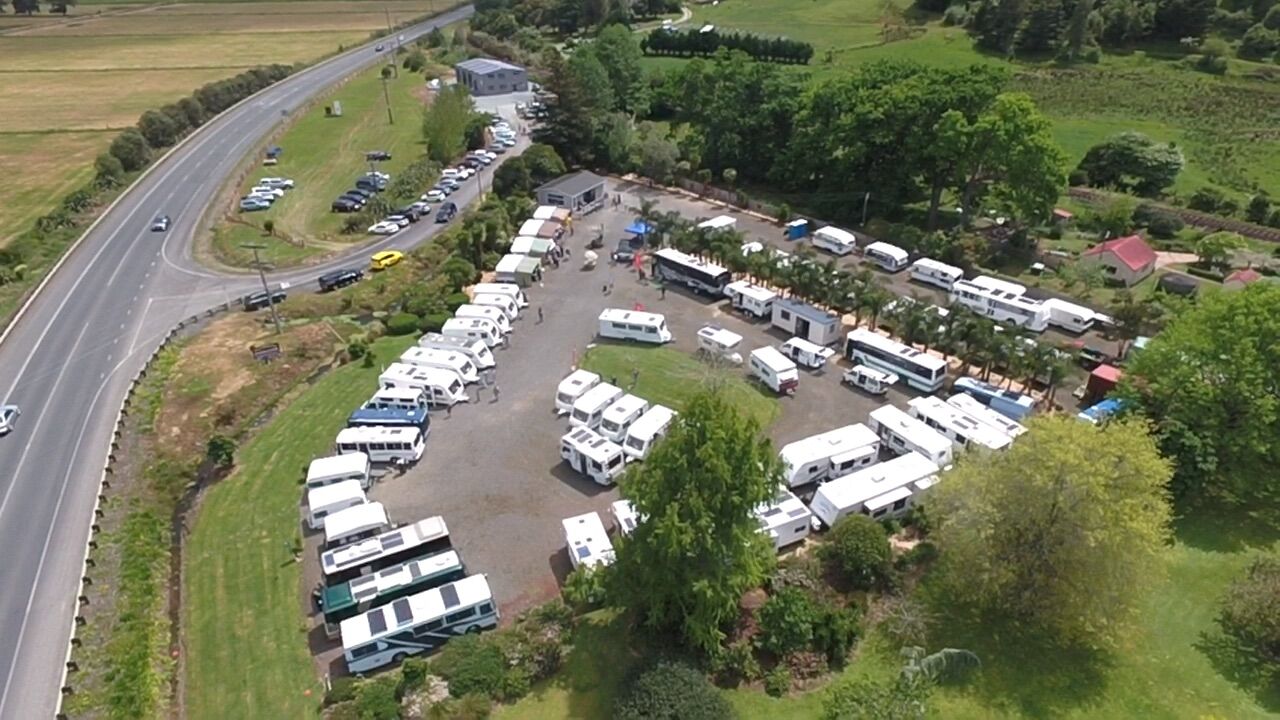 North City Caravan's Second Expo!
We warmly invite you to...
NorthCity Caravan's Second Expo!
Saturday the 19th October 2019 (on site)
9am to 4pm

Come and have a talk with us and other suppliers and distributors in the RV industry:
* the Gas Specialists
* NZMCA representatives
* Northland Toyota will be supplying suitable towing vehicles to look over
* Corrosion X with guys you can discuss fibreglass and sealing needs with these guys!
* MTF Finance will be on site to discuss finance needs

As well as these amazing guys, there will also be prizes supplied by Covi and Star Campercare Insurances, a $250 gate prize, a food stall by Tornado Youth fundraising, and the Coast FM guys will also be here with good music and a free sausage sizzle :)

We had around 300 people through last year, it was just an awesome fun day out with specials on different stock in the yard and in our parts and accessories store :) Hope to see you guys there!
​New Stock In Just In Time For Summer! Come and view our range of Caravans, Motorhomes and Buses